This site hosts the right resource of information for the Irish farming community. You will get news about the latest farming methods and lots of tips on how to grow food crops.
You are aware that finance is usually a significant problem that many farmers face, and this has continuously prevented individuals who would love to set up farms from starting one. Consequently, we will explore the best ways to finance your farm and the different types of farming you can do lucratively in Ireland.
We encourage you to visit the site to enlighten yourself and improve your farm by applying the valuable farming info shared only on this website. The resource is authentic and the well-researched content will set you ahead of your peers in the same locality.
Connecting With the Irish Farming Community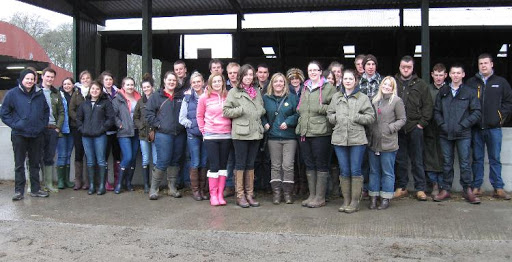 Associating with other Irish farmers is vital for feeding the country, providing better farm produce, and empowering the Irish farmer. On this page, you will get complete guides about the latest farm machinery in Ireland to enable you to buy at the most competitive prices.
We will bring you current Trade shows held in the country, enabling you to attend the ones that suit you. Besides, you will learn of the latest farm methods, see alternative farming methods, latest updates from the department of agriculture and the current news about farming in Ireland. You will discover the formula for taking care of your farm animals in top shape and how to feed them correctly. This is in order to keep them healthier and the farm more profitable.
Enjoy thoroughly researched content on managing your property to make sure it lasts long and keeps appreciating in the real estate market. We have a community of vibrant Irish farmers and joining them will help you deal with any farm issue through experienced farmers' advice.
Irish Farming Community Forum
This forum will bring you fast solutions. You can collaborate, ask questions, and get answers to any problem you are facing on your farm now. What are the other benefits you will get by associating with fellow farmers?
Well! Getting firsthand information on a problem your farm is dealing with will save you time and money.
You can now solve that pressing problem without hiring a farming consultant that will cost you that money you need dearly for improving the farm.
The Leading Irish Farm Machinery dealer and Its stock
Ireland's Farm Machinery Ltd, a reliable name in farm machinery, was incorporated in 1994, and it is a private company in Lincolnshire. It has an outstanding collection of new and second-hand agricultural equipment and recently added the Kubota brand to its products list. 69,457,698
You can get more than 170 items like trailers, Kubota tractors, telescopic handlers, forklifts, plows, JCB Telehandlers, power harrows, grass machinery, cultivation equipment, drills, Big Cutter Mowers, vegetable, onion, and potato equipment, and amenity equipment, and spreaders.
The Winners of the 2020 NDC & Kerrygold Quality Milk Awards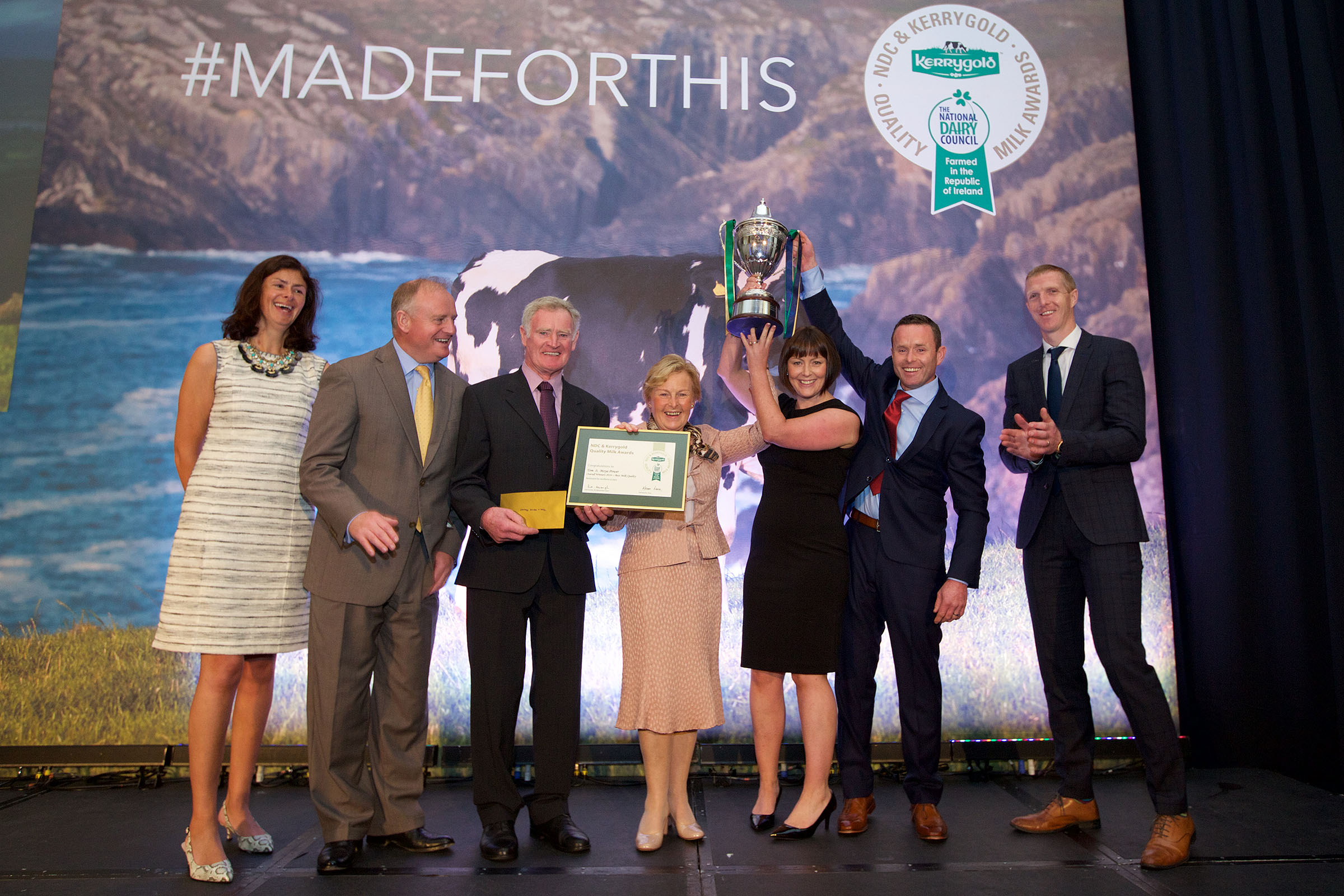 When the National Dairy Council of Ireland NDC collaborated with Ornua and announced that the Starret Family, a supplier to Aurivo Co-op, won the 2020 NDC and Kerrygold Quality Milk Awards. This award, which began eleven years ago, honors the maximum level of excellence in dairy farming. This year, eleven dairy farming families, representative of the Co-ops all over Ireland, were shortlisted for the competition.
The skilled panel of judges consists of an eminent Professor from UCD, an Editor of a farmers Journal, and a Doctor from Teagasc, who assessed these contestants based on the quality of the milk, technical knowledge, sustainable farming animal welfare, and farm practices. The winner Richard Starrett, a supplier to Aurivo Co-op, took home the €5,000 and the cherished NDC and Kerrygold Quality Milk Awards perpetual cup.
Richard and his family operate a private farm in LiffordCo and lives there too. Richard believes that it is the continuation of a farm business that is the most valuable part of agrobusiness and vows to keep advancing the farm standards. That was the initial time they broadcast the winner through a three-minute lengthy special ad break of The Late Late Show on Friday 30th October. A unique video featured the 11 qualifiers, and the winner was then revealed on-air to the contestants, their families, their Co-ops, and their communities.
The show enabled families across Ireland to share in celebrating the fantastic hard work of Irish dairy family farms in the country.